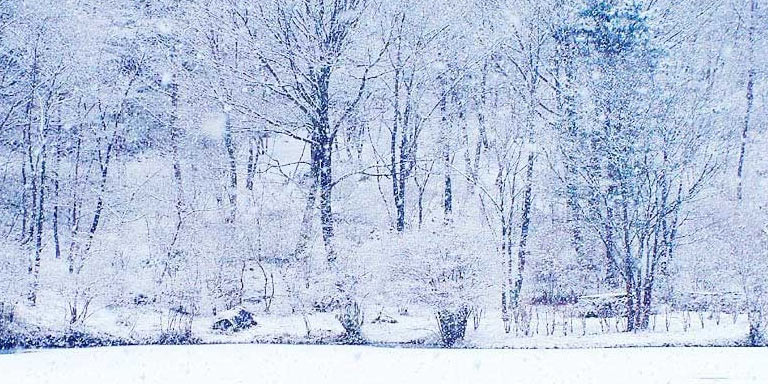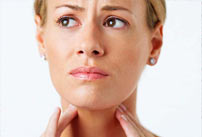 Throat pain?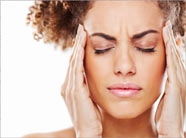 Headache?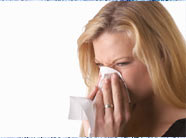 you caught a cold?
There's always a solution ...

We have the solution for you!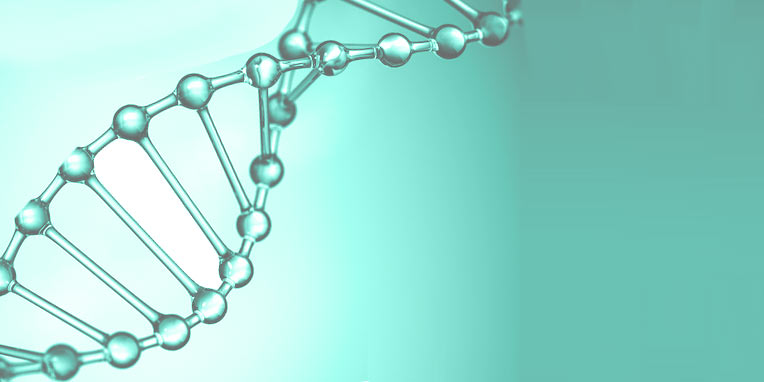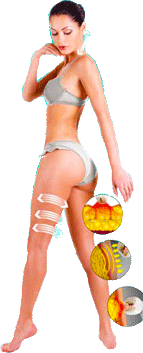 THE SYSTEM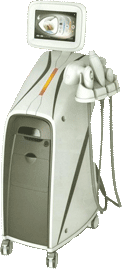 To reshape the
body and revitalize the skin
3
TREATMENTS
in one!
1) Laser treatments LLT
2) Radio Frequency multipolar
3) Vacuum massage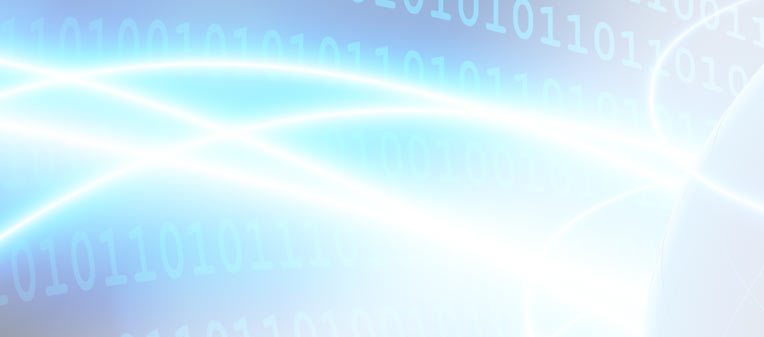 There is a system not invasive
NOT surgical
Are you still willing to suffer knowing that
EFFECTIVE!
AWAKEN YOUR NATURAL BEAUTY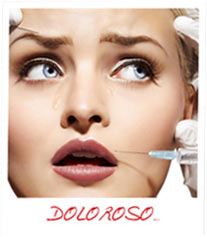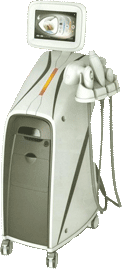 Results visible from the first time!
REJUVENATES
STRETCH
REMODEL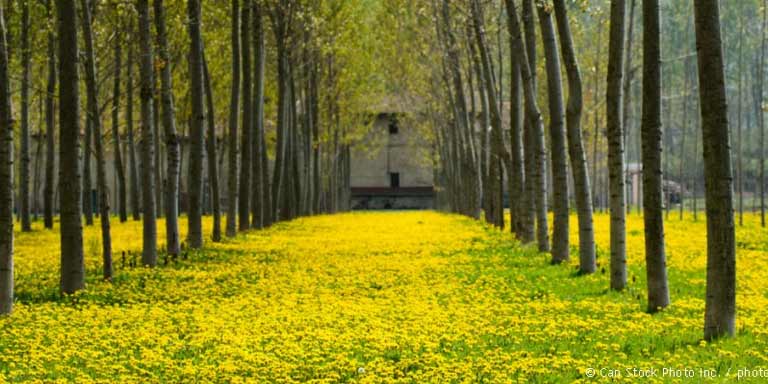 The allergy keep pushing?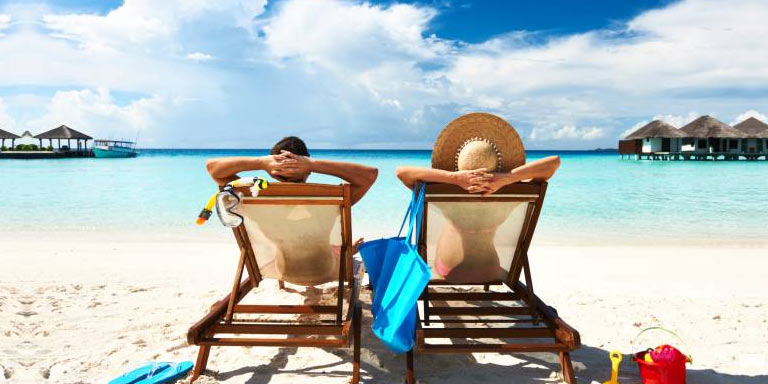 Sunburn?
Insect bites?


the solution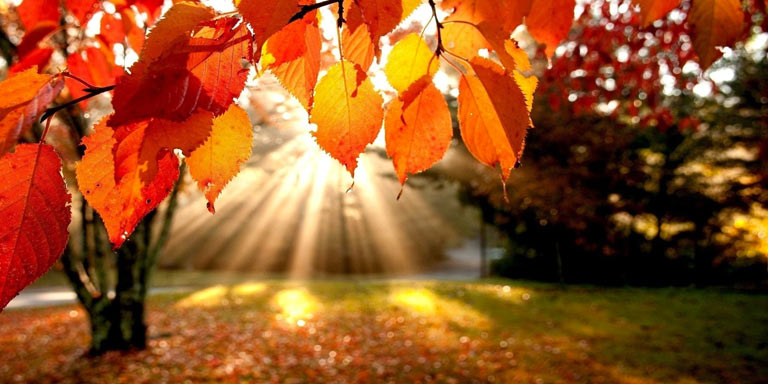 In autumn
doesn't fall only the leaves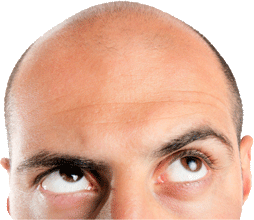 Hair treatments
Find farmacia chimica internazionale.

Free parking for our customers